Welcome to My Blog!
Thank you so much for stopping by!
My name is Jeneka.
I am a stay at home mom to 3 beautiful children. I am a member of The Church Of Jesus Christ Of Latter-Day Saints and a wife to a wounded veteran.
I have based my blog around my interests;
I give my review of great books that help with motherhood and life. I also include novels I love and enjoy.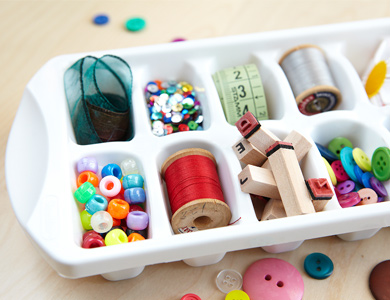 Quotes-
My favorite quotes that can uplift your mood and your life!
This topic I am very passionate about! Please read my story and find out why!
I have much more to share! Please follow me! I would very much appreciate it!
Thank you!
~Jeneka